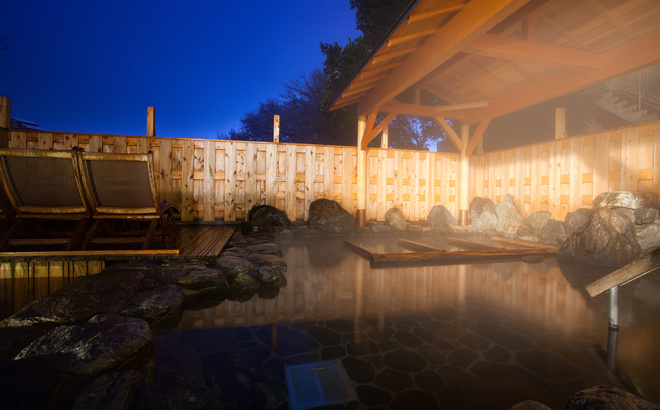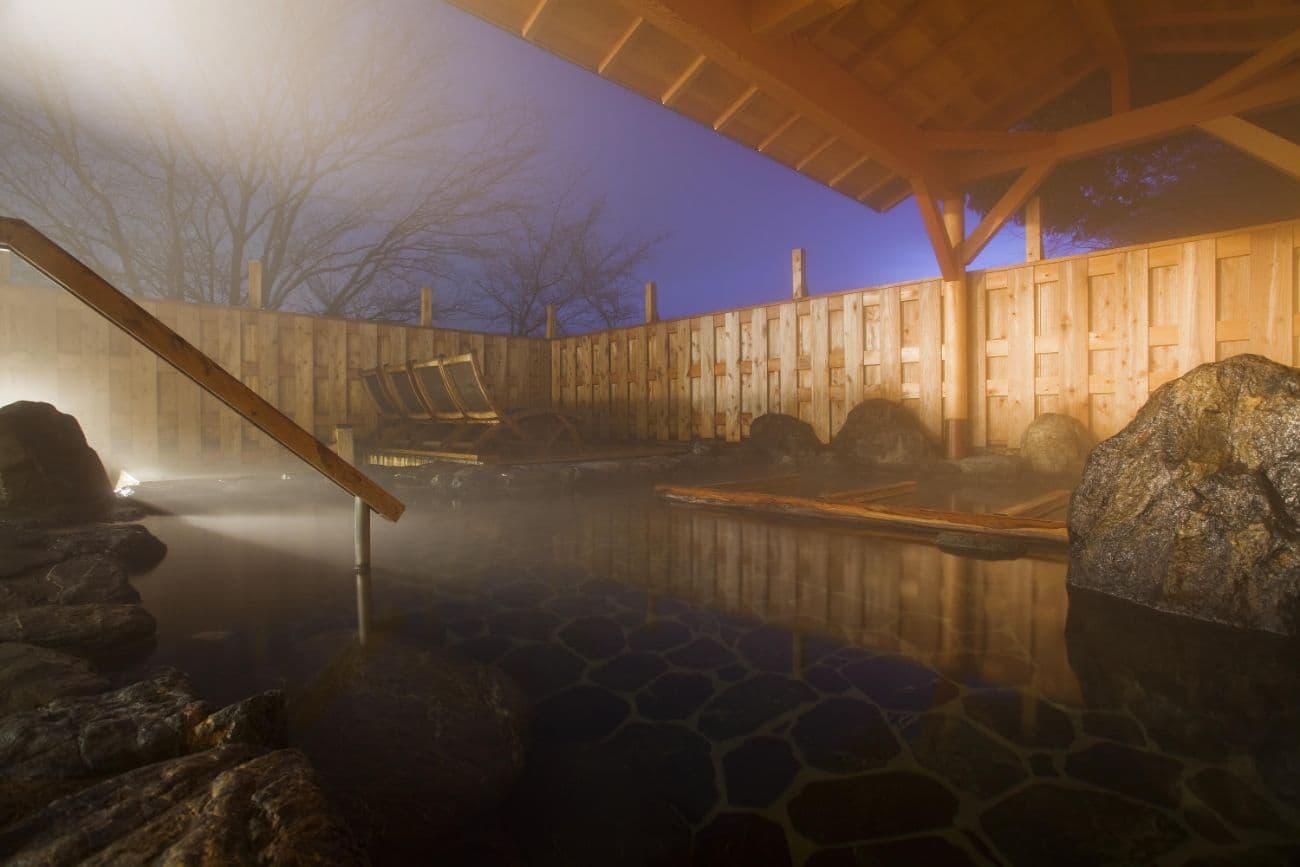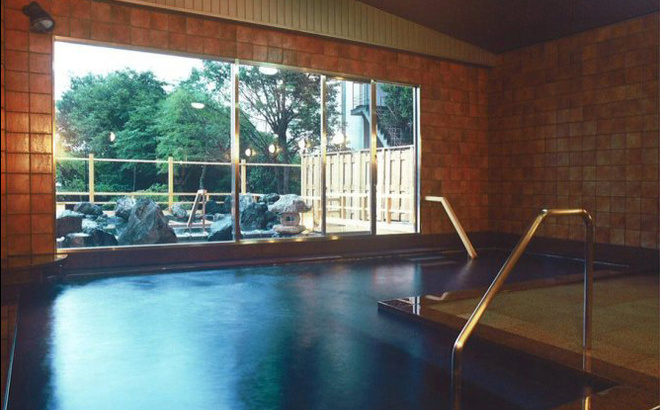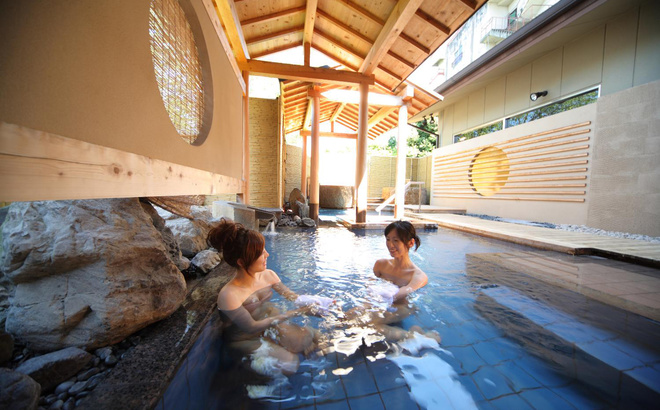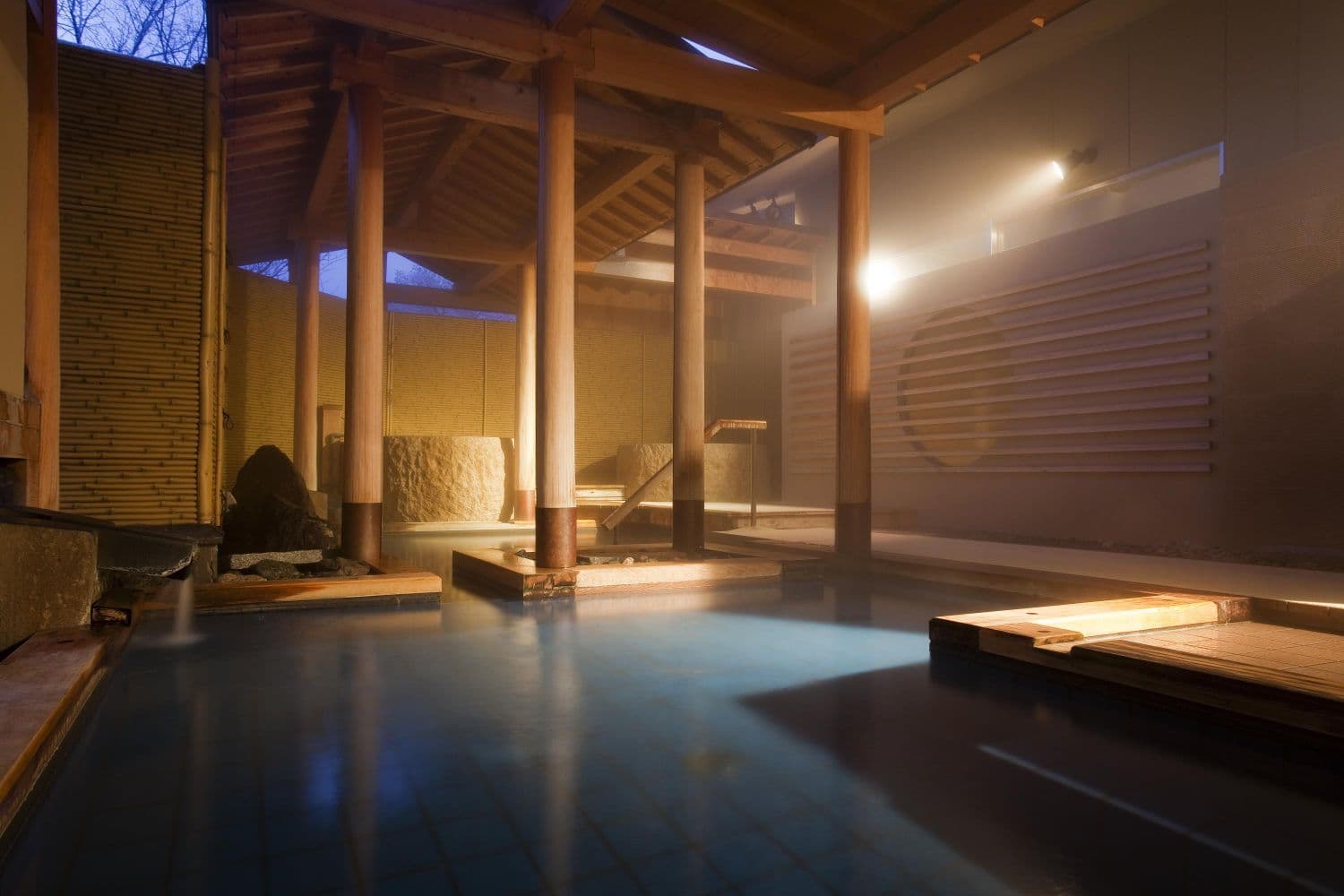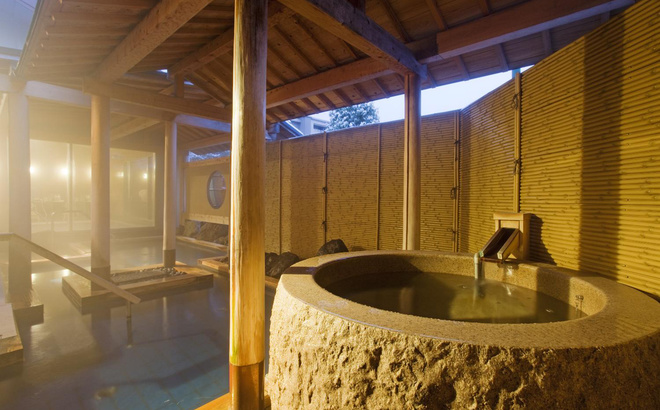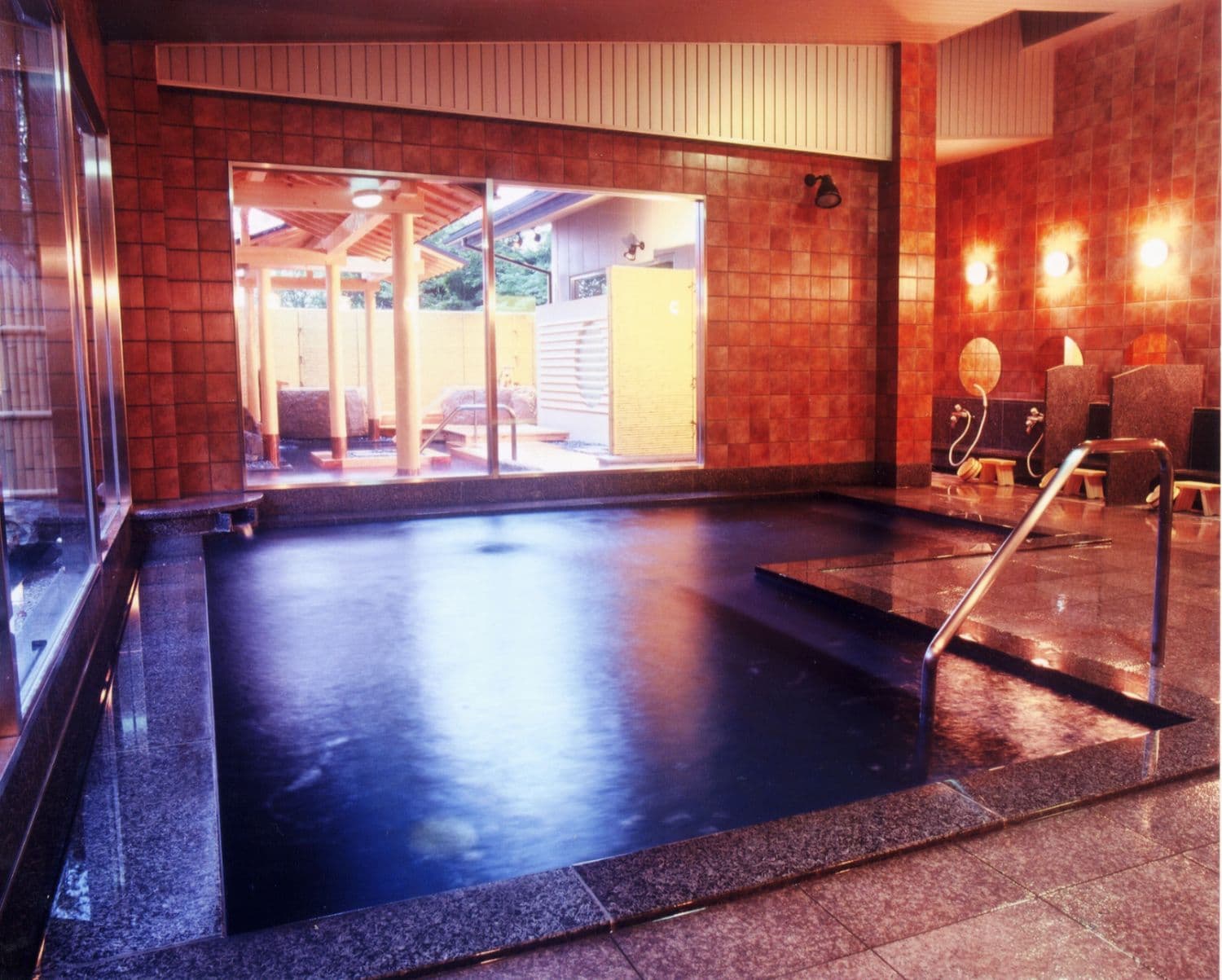 Yuagari Library (Library after a bath)
Soft drinks, coffee, ice candy and others are prepared in the library. Books related to Shiga are available too. Please enjoy them while taking a rest after a bath.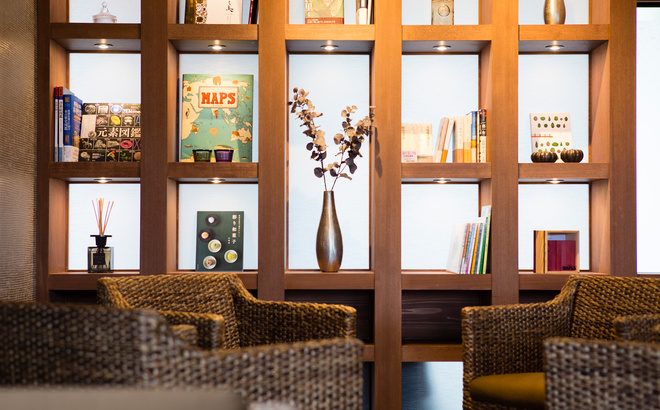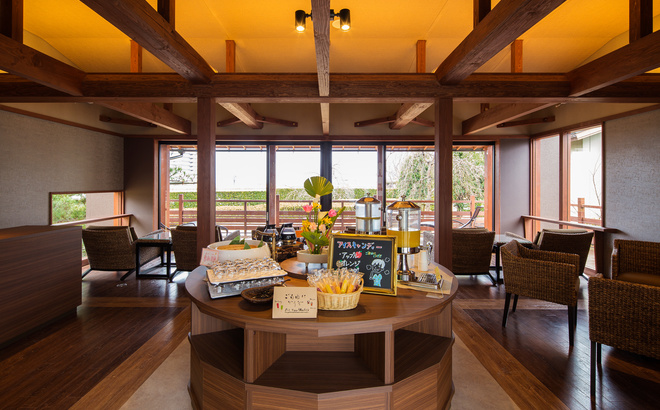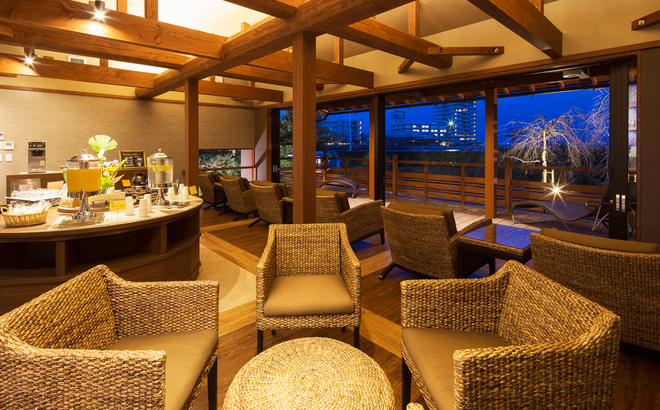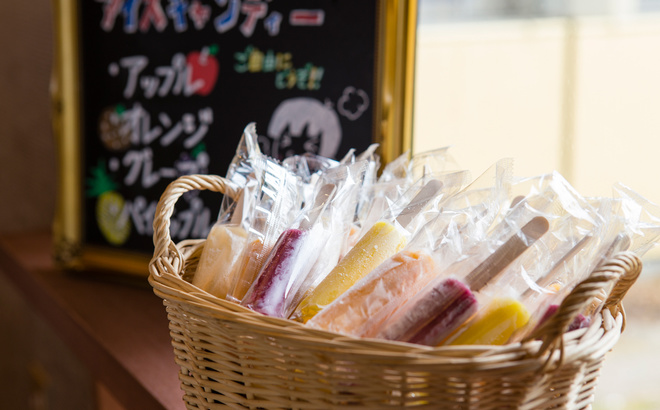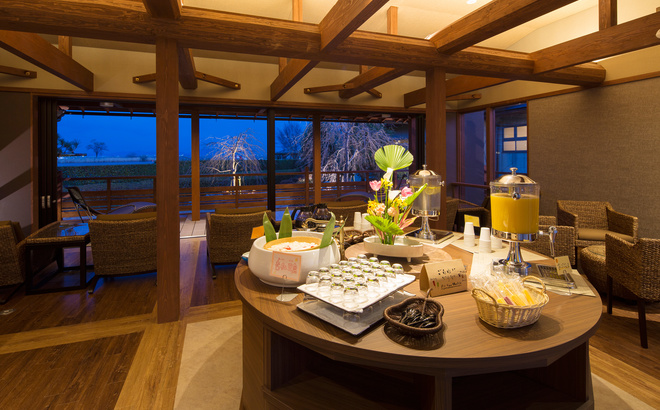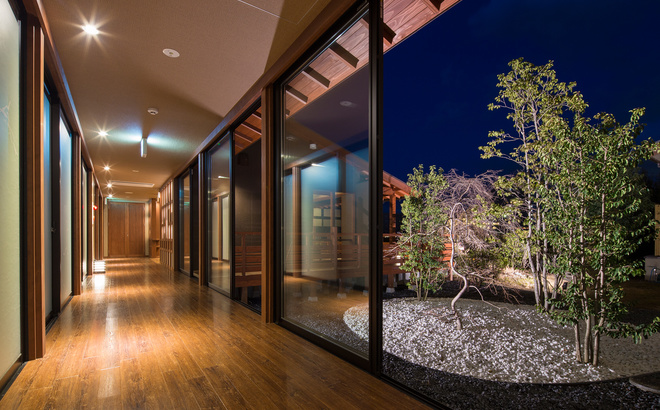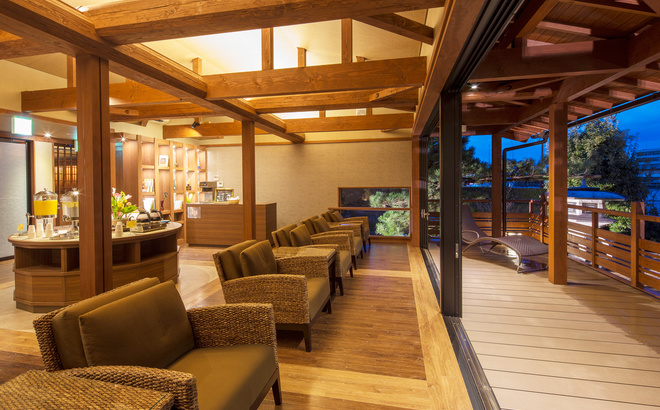 Efficacy of Ogoto onsen
【Spring quality】 Alkaline simple hot spring (expansive alkaline hot spring), about 28.1℃ Colorless and transparent

【Efficacy】neuralgic pain, muscle pain, joint pain, frozen shoulder, motor paralysis, bruise, chronic enteropathy, Raynaud's phenomenon, fatigue and skin care

Attention
Basically guests with tattoos are NOT
Allowed to use our public bath.
However due to Japanese government says, you may enter the bath if the tattoos are small enough to be covered.
We will offer 2 masking tapes for tattoos with free at our front desk, so please ask it.
Thank you for your understanding.